With over 10 years of experience working as a full-time professional photographer, I am thankful for the opportunity to have completed editorial and assignment photography for a number of great clients from a wide range of industries including government, universities, for-profit businesses and non-profit organizations. The images produced while on assignment have been published in corporate brochures and annual reports, print advertisements for services and products and both local and regional news and tourism publications. I have also photographed events such as symposiums, summits, corporate and community events.
I approach every assignment with the priority of serving the photographic needs of the client organization, producing professional quality images for optimal results, whether it be for product advertising, community relations and organizational communications. Prior to my work as a full-time, professional photographer I gained valuable experience working in corporate marketing and public relations. I know, respect and value of providing my clients with dependable service as well as the best in quality imagery.
Estimates for photography assignments are based on time on location, intended usage of final images, post shoot editing and file preparation, travel and other related expenses as well as creative expertise in still photography. My base fee for location photography is $500 per half day (minimum) and $1000 for full-day (up to eight hours on site) I am comfortable in shooting in a wide range of environments and situations and can travel both domestic and international.
For initial consultation and assignment estimates, please email [email protected].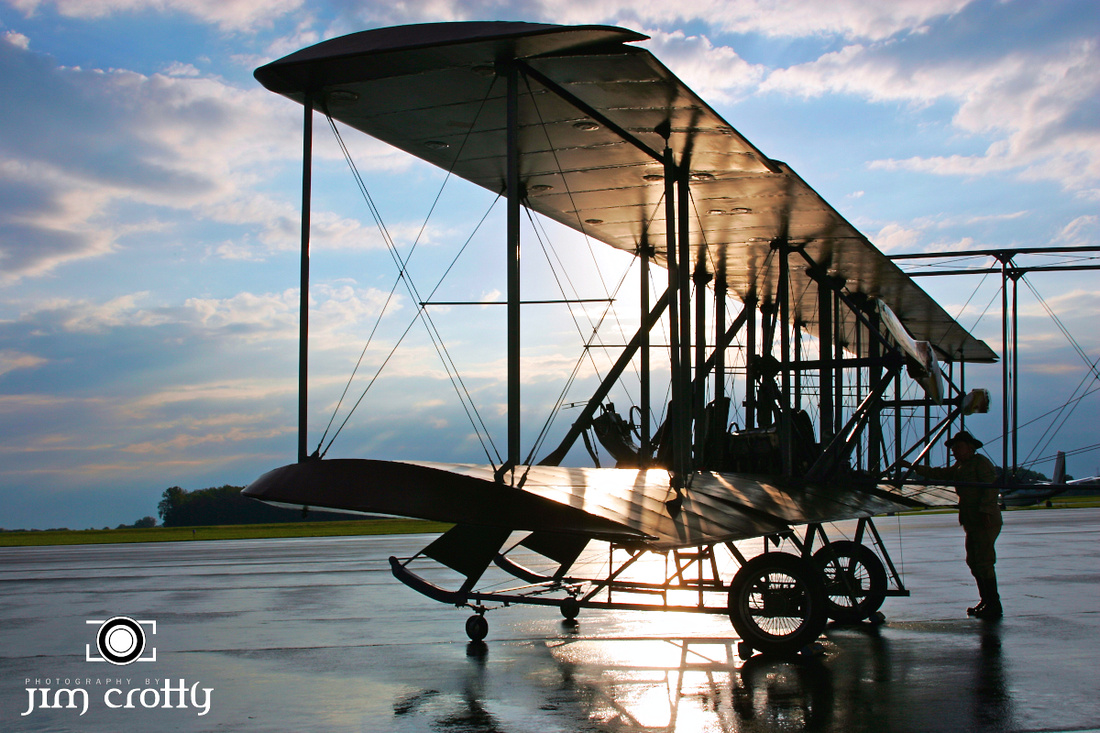 3H012WrightBFlyerhighres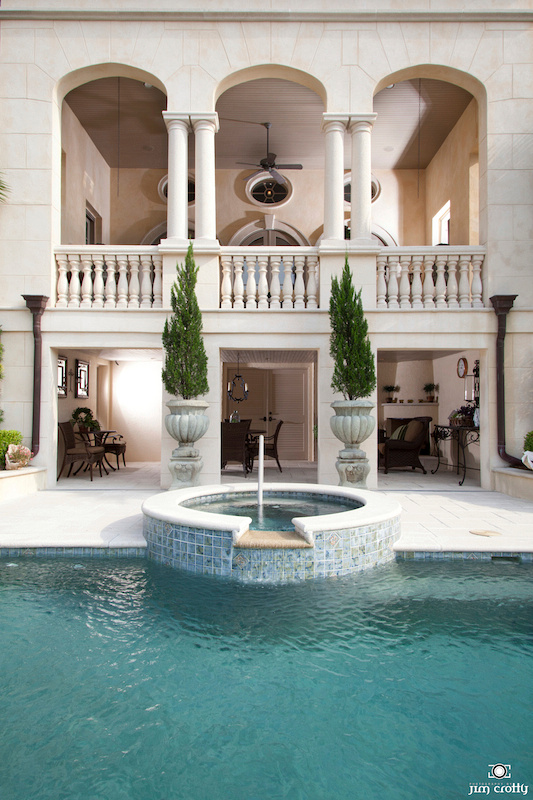 4PlumbridgeforWoodwardbyJimCrotty 36
Saturday Night at the Rodeo
VeoliaWaterJan07 261